Why do you want to customize the display stand?
2018-11-16 09:08:19
cropsong
8
In addition to the perfect presentation of the product, the custom display stand is also a good way to promote the brand. In sales, even the details are brand self-expression.
Transparent acrylic has a light transmittance of over 90%, and color acrylic has excellent color development.
Transparent acrylic bonding is perfect, no glue, no printing, no bubbles.
We are an acrylic display frame design and production company with many years of industry experience. Our products have the strength to export to Europe and America, and maintain good cooperative relations with many first-line international brands. Of course, we are also committed to providing quality brand sales tools for display to domestic brands.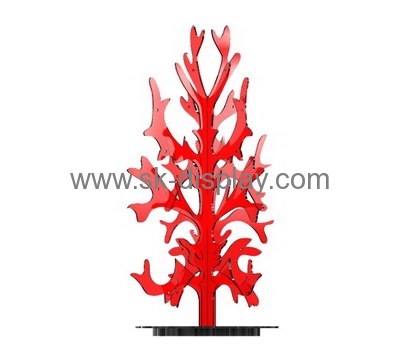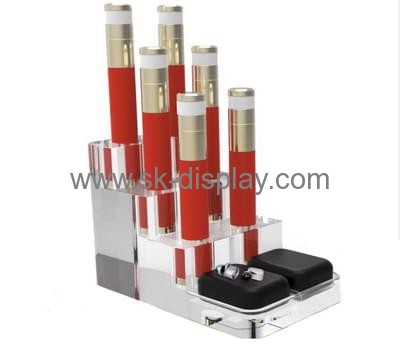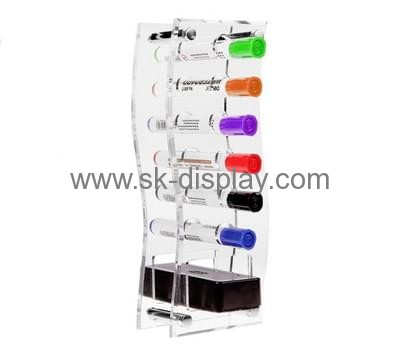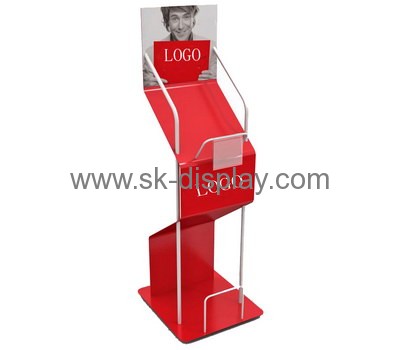 For more information about acrylic displays, welcome to visit professional Chinese acrylic displays manufacturer website: https://www.sk-display.com