Acrylic picture frame
2017-04-05 10:54:39
cropsong
19
More and more people will choose acrylic frame, because the acrylic frame is really more easy to use. Acrylic frame is a kind of acrylic products, also called acrylic photo frame or acrylic picture frame, today we mainly introduce it to the material, so that we can make better use of acrylic frame.
Acrylic frames are generally used with two pieces of the same size of the acrylic panel, with a small magnet to use. And then in the back of the acrylic frame to do a support frame to support the frame, the support frame will not affect the photo when the panel
Acrylic frame used in the plate is a high molecular weight, high density chemical material polymethyl methacrylate compounds, referred to as PMMA. Acrylic sheet non-toxic harmless, translucent good, good resistance is comparable to the crystal crafts material. Made out of acrylic products are beautiful and delicate, it is also well received by everyone. In addition, acrylic materials are generally not oxidized, do not touch the high temperature, then it will not be easily deformed, acrylic frame has other material frame can not match the advantages.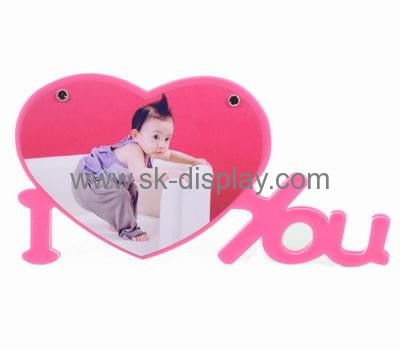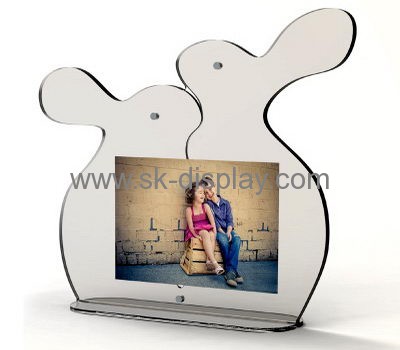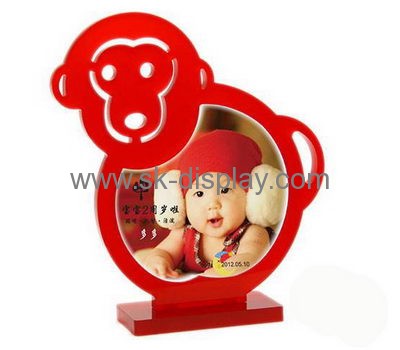 For more information about acrylic displays, welcome to visit professional Chinese acrylic displays manufacturer website: https://www.sk-display.com