Enhancing Visual Merchandising The Versatility of Acrylic Showcases and Display Stands in Diverse Celebrations and Retail Spaces
2023-10-19 16:21:01
cropsong
28
In the realm of retail and event planning, the presentation of products and delicacies plays a pivotal role in capturing customers' attention and stimulating their desire to indulge. Acrylic, with its transparent and versatile nature, has emerged as a leading choice for crafting stunning showcases and display stands. With its ability to seamlessly blend into various settings, from bustling supermarkets to the intimacy of wedding receptions, acrylic stands have become a go-to solution for displaying an array of tempting delights such as candy, cake, dessert, cookies, donuts, and lollipops. This article explores the multifaceted utility of acrylic showcases and display stands and their invaluable contribution to elevating the aesthetics and functionality of retail spaces and celebratory events.

The Allure of Acrylic Manufacturing: Precision and Customization
Acrylic, known for its transparency, durability, and malleability, is a prime material in the hands of skilled manufacturers. These craftsmen are adept at transforming acrylic into elegant and practical showcases and stands, tailored to specific needs. From the sleek lines of a transparent candy showcase in a supermarket to the intricate designs of dessert display stands at celebratory events, the precision of acrylic manufacturing ensures a seamless and visually appealing display solution for an assortment of delicacies.
Elevating Supermarket Aesthetics: Acrylic Showcases for Tempting Treats
In the dynamic setting of a bustling supermarket, the strategic placement and presentation of products can significantly impact consumer choices. Acrylic showcases, designed to display an array of goodies, from colorful candies to delectable desserts, serve as an alluring focal point, inviting customers to indulge their cravings. With customizable options, these showcases can be tailored to fit the supermarket's layout, creating an organized and visually enticing display that enhances the overall shopping experience.
Retail Excellence: Acrylic Display Stands for Optimal Product Visibility
In retail shops, where product visibility and accessibility are key, acrylic display stands have gained popularity for their ability to highlight and promote various delicacies effectively. Whether it's an enticing cake, a delectable cookie collection, or an array of luscious donuts, these stands offer a clear and comprehensive view of the products, encouraging customers to explore and make informed choices. Their sleek and modern designs complement the aesthetics of the retail space, contributing to a cohesive and inviting ambiance.
Celebratory Elegance: Acrylic Showcases for Special Occasions
In the realm of celebratory events, such as weddings, baby showers, birthdays, and anniversaries, the presentation of delectable treats holds a significant place. Acrylic showcases, customized to match the theme and tone of the event, serve as captivating centerpieces that accentuate the celebratory spirit. Whether it's an extravagant display of desserts or a charming arrangement of lollipops, these showcases add a touch of elegance and sophistication, creating a memorable experience for guests and hosts alike.
Versatility and Adaptability: Acrylic Stands for Various Occasions and Spaces
One of the most striking features of acrylic showcases and display stands is their versatility. From the lively aisles of a supermarket to the refined ambiance of a wedding reception, these stands seamlessly adapt to diverse settings, enhancing the visual appeal and functionality of any space. Their ability to cater to a wide range of events, from holiday gatherings to corporate functions, underscores their adaptability and universal appeal, making them a valuable asset for retailers and event planners alike.
The Future of Acrylic Showcases and Display Stands: Fusing Aesthetics with Practicality
As the retail landscape continues to evolve and celebratory events embrace innovative trends, the demand for aesthetically pleasing and practical display solutions is set to rise. Acrylic manufacturers, with their focus on customization and quality, are poised to play a pivotal role in shaping the future of visual merchandising. With an emphasis on creating visually stunning and functional showcases and stands, these manufacturers are set to redefine the standards of display excellence, ensuring that every product and delicacy is presented in its best light.
In conclusion, the use of acrylic showcases and display stands has revolutionized the way products and delicacies are presented and highlighted in both retail and celebratory settings. Their ability to seamlessly blend into various environments, coupled with their aesthetic appeal and practical functionality, makes them an indispensable tool for retailers and event planners alike. As the industry continues to evolve, the innovation and creativity of acrylic manufacturers will continue to shape the way we perceive and interact with the visual world of retail and celebration.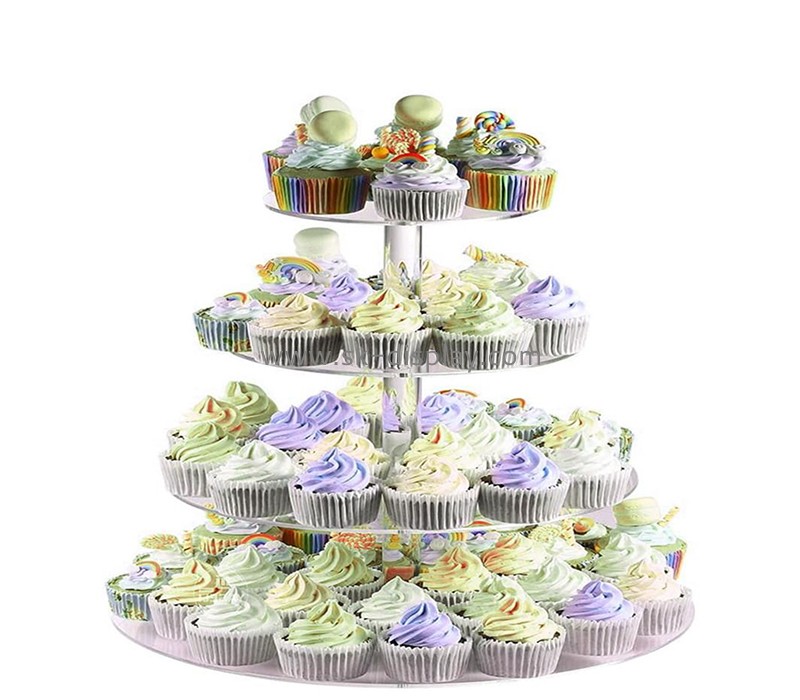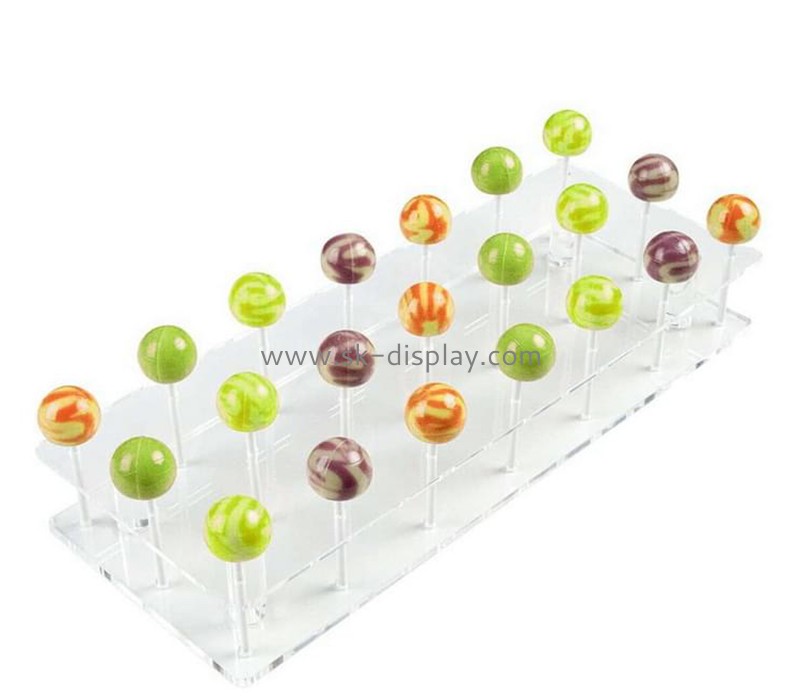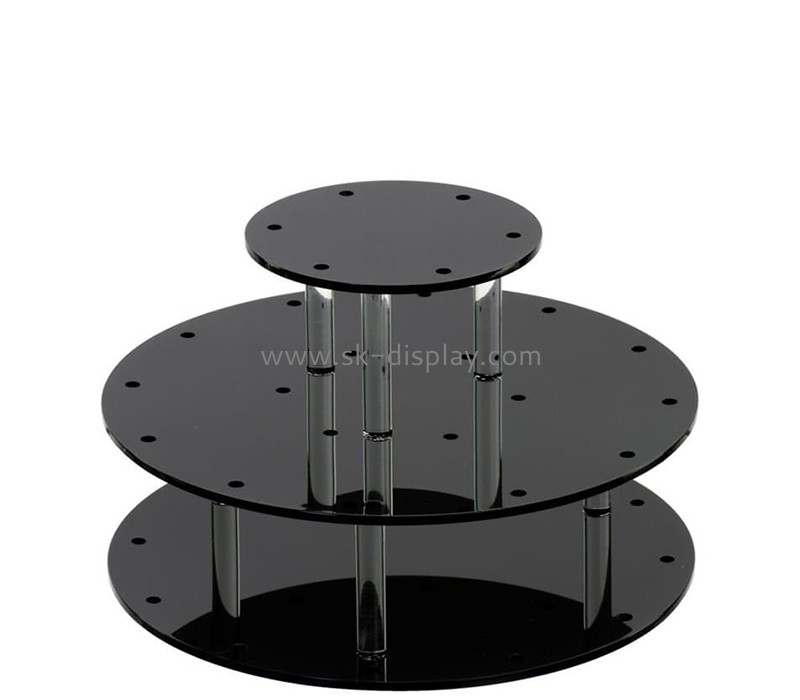 For more information about acrylic displays, welcome to visit professional Chinese acrylic displays manufacturer website: https://www.sk-display.com