Acrylic customization should pay attention to what problems
2020-01-09 08:07:29
cropsong
5
Acrylic is also called plexiglass or PMMA. It is a plastic polymer material with corrosion resistance, transparency and stability. The scope of application is also broad, generally applicable to bathtubs, artificial marbles, display stands, light boxes, etc., and there are many types. Because the materials used are scientific and environmentally friendly, they also have strong decorative features and good aesthetic design, which are loved by the majority of people. So what problems should we pay attention to in our usual acrylic customization?
1.Although the heat resistance of the material is very strong when the acrylic is customized, the thermal deformation of the general acrylic sheet is stable at about 100 degrees, so we should pay attention to its temperature value after the processing of the acrylic product, and continue to use it. The temperature should not be higher than 90 degrees.
2.The hardness of acrylic products is also relatively strong, so pay attention to the medicine in the production process, so as not to scratch the product. If the product is accidentally scratched during the manufacturing process, the product can be polished.
3.During the processing of acrylic, there may be a situation of thermal expansion and contraction. This is the case for almost all products. In order to suppress this phenomenon relatively, we can reserve a certain space during processing to prevent it. Deformation affects customer use.
The above are some of the problems that acrylics should pay attention to. I hope everyone can understand them after reading them. Although acrylic is a kind of plastic material, it should be especially noticed in the process of customization. If a slight processing error does not only affect the production time of the customer's products but also waste resources, it is necessary to carefully see the customer's needs before processing. Specifications to avoid accidental errors. Finally, if you are interested in our products or would like to know more about the acrylic display stands, acrylic brochure holder, acrylic display cabinet, please call or email to us, we will be happy to help you!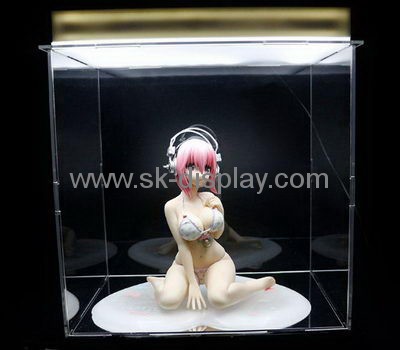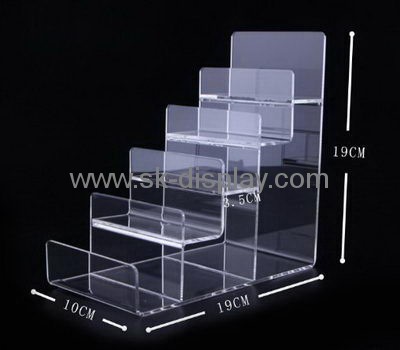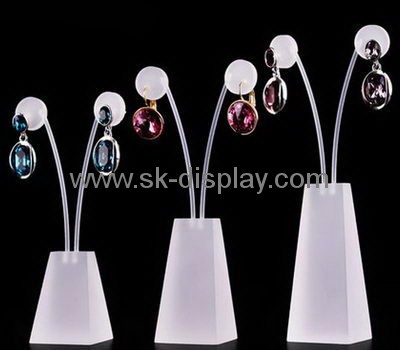 For more information about acrylic displays, welcome to visit professional Chinese acrylic displays manufacturer website: https://www.sk-display.com