What are the advantages of plexiglass display stands compared to glass displays?
2019-11-12 08:28:27
cropsong
10
Many malls now use plexiglass display stands to showcase their products, and fewer and fewer businesses use glass display stands. Why is the plexiglass display stand so popular? Let's take a closer look at the advantages of the plexiglass display stand compared to the glass display stand.
First, the material of the glass display stand is the glass with the thickness. If it is accidentally broken, it is easy to break, and the sharp pieces are easy to hurt people. The plexiglass display stand is more durable than it, has a strong impact resistance, and rarely breaks. Even if it is damaged, it will not form fragments and hurt customers.
Second, if it is a glass display stand, the thicker the glass, the heavier it is. The plexiglass display stand of the same size is much lighter than it. Because of its light weight, it is easier to process, and it is convenient to transport and install. It does not waste too much manual work.
Third, we all know that glass is not easy to bend, and if it is forced to bend, it will break easily beyond the stable range. The plexiglass display stand is more advantageous in this respect. If the temperature reaches 80 degrees, it can be softened, and it is very convenient to shape it at this time. Therefore, the plexiglass display stand is used, and customers can customize display stands of various shapes according to their own needs.
Fourth, compared with the ordinary glass display stand, the plexiglass display stand has higher transmittance, and the higher the light transmittance, the better the product can be displayed, and the display effect on the product is more prominent.
Fifth, if the glass display stand is not easily scratched, the plexiglass display stand is very easy to be scratched, so be careful when using or handling. However, this is not a hard injury to the plexiglass display stand. Even if it is scratched, it does not matter. It can be handled very easily by polishing technology.
Based on these advantages, more and more merchants prefer plexiglass display stands. Not only plexiglass display stands, but other plexiglass-customized products such as boxes and table cards are also popular. If you have any other questions about the display stand, please feel free to contact us!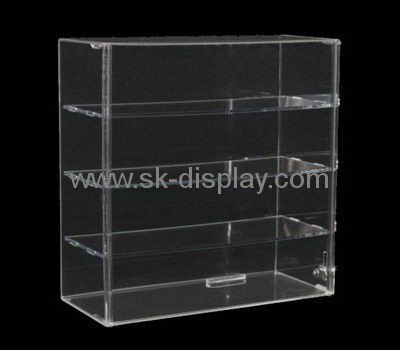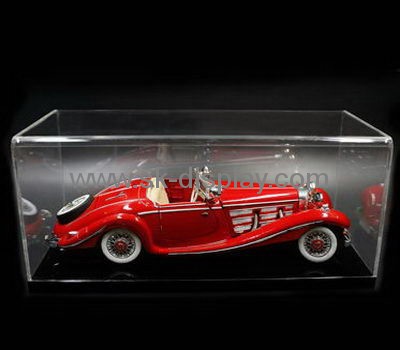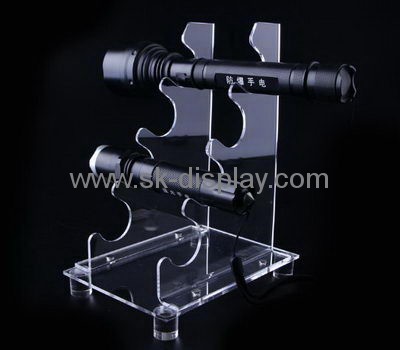 For more information about acrylic displays, welcome to visit professional Chinese acrylic displays manufacturer website: https://www.sk-display.com