What is the difference between a plexiglass display stand and a normal glass display stand?
2019-04-26 10:42:46
cropsong
17
Everyone knows that glass display stands can be seen everywhere in every mall, and as the number of shopping malls increases, the number of display stands increases. More importantly, the types of glass display stands It also increased. Although the variety of glass display cabinets has been increasing, and the number of them appearing in the mall is more frequent than before, but people can not distinguish the type of glass, so this has caused people trouble. In fact, the most popular display stand at present is a plexiglass display stand. Next, we will analyze the difference between the plexiglass display stand and the ordinary glass display stand.
The main component of a common glass display stand is silica. The ordinary glass of the flat plate has the properties of light transmission, sound insulation, heat insulation, wear resistance, heat preservation, heat absorption, radiation prevention, etc., and is widely used in commodity display, doors, windows, walls and interior decoration of buildings and the like. Although the ordinary glass display stand has always had very strong performance, when it encounters the glass display stand, it will look quite inferior. The main reason is that the plexiglass display stand has more powerful performance, and There are other properties not found in ordinary glass.
The advantages of the plexiglass display stand that the ordinary glass display stand does not have are as follows: full aesthetics; super light transmission, and the light is soft; the impact resistance is more than 200 times that of ordinary glass, and the safety is better. High; long life of 6-13 years; good flame resistance and so on.
In general, it is not difficult to find out by comparison between the two that plexiglass is far superior to ordinary glass, and more importantly, plexiglass has a very high light transmittance, so that the product can be better displayed. Get more profit for the company. Finally, if you want to know more about acrylic display cases or buy other display stands, you can visit www.sk-display.com for more details or contact us directly.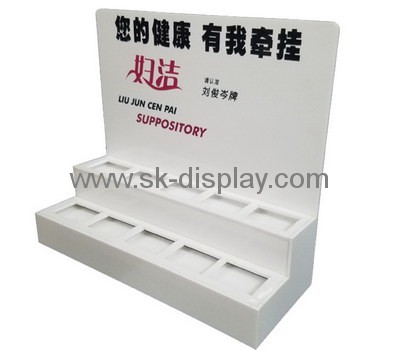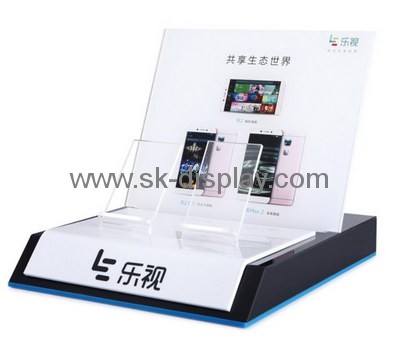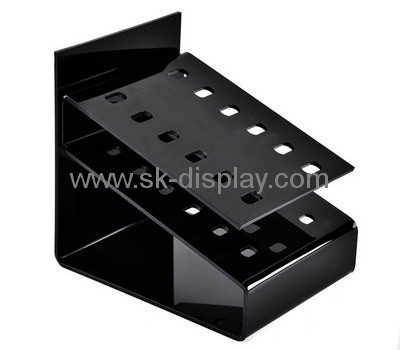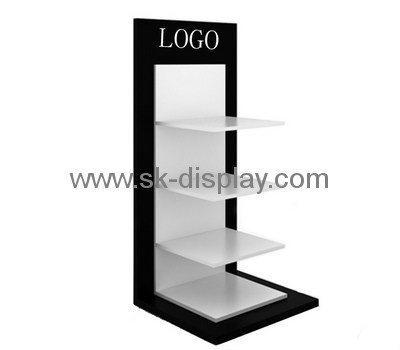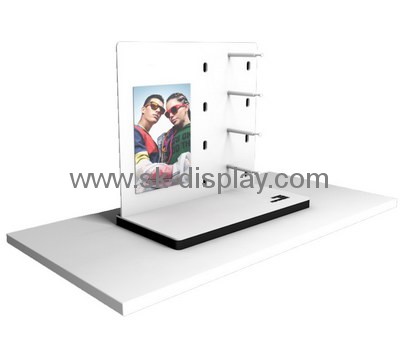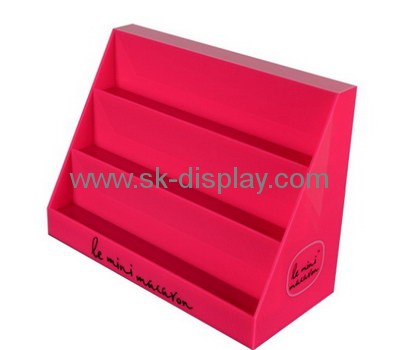 For more information about acrylic displays, welcome to visit professional Chinese acrylic displays manufacturer website: https://www.sk-display.com