How to ensure transparency and gloss when custom-made plexiglass display stands?
2018-12-22 17:47:05
cropsong
7
Nowadays, plexiglass has been widely used, and plexiglass display frames custom-made with plexiglass are also becoming more and more extensive. At the same time, we will pay little attention to the maintenance of the plexiglass display frame during the use process. If you want the plexiglass display stand to ensure its bright luster during use, it is necessary to maintain and clean it regularly like a car. What should I do?
The plexiglass display stand should be cleaned regularly. Because the plexiglass display stand is used as a display prop that is exposed to space for a long time, some stains and dust will inevitably appear on its surface. In turn, it affects the effect of plexiglass display stand display products. Regular cleaning can keep the display frame with the original gloss, but if it is stained with harder to clean, then choose a mild detergent, stick the detergent to the water and wipe it with a soft, clean cloth. Why? This is to be done because it prevents damage to the plexiglass display frame and causes the plexiglass display stand to lose its bright luster.
After the cleaning, a care-type care agent can also be used. In the market, there are currently special care spray waxes and cleaning and maintenance agents for plexiglass display stands. Occasionally using these products for plexiglass display stands can effectively maintain the gloss of plexiglass. If you are afraid that the display will make the gloss dim after a long time of use, you can use a soft cloth to wipe the liquid polishing wax evenly on the surface of the display frame. In this way, the plexiglass display frame can be protected from the external erosion, and the surface gloss of the display frame can be effectively ensured, and the surface is smooth and refreshed.

It is recommended that the plexiglass display stand must be remembered for maintenance when it is custom-made. Because the weather resistance of plexiglass is very good, it is inevitable that it will be contaminated with dust during use, so the necessary maintenance is not small. The maintenance methods to be carried out when receiving the custom-made plexiglass display stand are shared here. I hope these methods can give you a guide.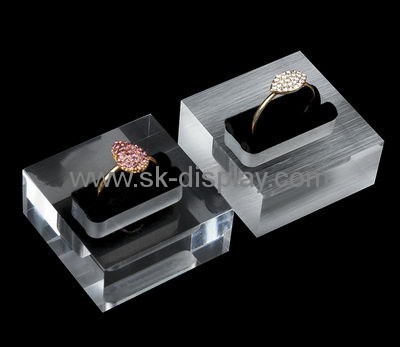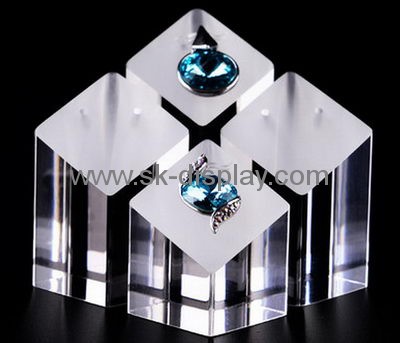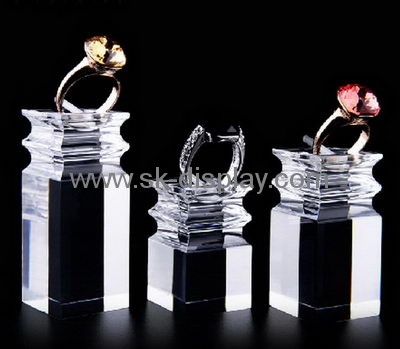 For more information about acrylic displays, welcome to visit professional Chinese acrylic displays manufacturer website: https://www.sk-display.com