What are the classifications for acrylic display stands?
2018-12-12 16:39:22
cropsong
10
It is said that the red fire needs green leaves, and the display of the goods is the same. The display and display of the products are inseparable from the display stand. The acrylic display stand is used as one of the many product display props, the acrylic display stand and wood, glass, Stainless steel and plastic material display stands have the advantages of light texture, good hardness, easy processing and high transparency, which have been favored by merchants. Especially in the past few years, acrylic display stands have become the first choice for merchants. Since the acrylic display stand is so popular, what are the classifications of the acrylic display stand in daily life?
1. Acrylic cosmetics racks, cosmetics stores and shopping malls for the display and display of cosmetics;
2, acrylic jewelry display stand, jewelry store, gold jewelry store for the display and display of jewelry;
3, Acrylic watch display stand, watch store, shopping mall for the display and display of watches;
4, acrylic mobile phone display stand, mobile phone store for the display and display of mobile phones;
5. Acrylic tobacco and alcohol display stand for the display and sale of cigarettes and drinks.
The above display stands are just a few types of acrylic display stands. Of course, the types of acrylic display stands are far more than these. There are many kinds of products with a number of matching acrylic display stands. SK Display Co., Ltd is a professional acrylic. Processing manufacturers can customize all kinds of acrylic display stands, acrylic crafts, acrylic hotel supplies and so on.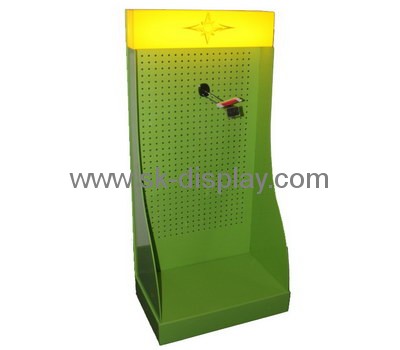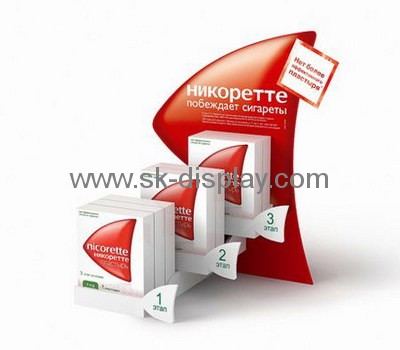 For more information about acrylic displays, welcome to visit professional Chinese acrylic displays manufacturer website: https://www.sk-display.com