Enhance Your Display with Customized Acrylic Sunglasses Display Stands, Eyeglasses Display Racks, and More
2023-05-19 17:26:10
cropsong
17
When it comes to showcasing your sunglasses, eyeglasses, or any other merchandise, having the right display stands can make all the difference. That's where SK Display, a leading acrylic display manufacturer, comes in. With their specialization in customized and wholesale handmade acrylic display stands, SK Display offers a wide range of options to elevate your product presentation. In this article, we will explore the benefits and versatility of acrylic sunglasses display stands, eyeglasses display racks, and other acrylic display stands, highlighting SK Display's expertise in delivering exceptional solutions tailored to your specific needs.
Unleashing the Potential of Acrylic Display Stands:
Acrylic display stands have gained popularity for their durability, versatility, and aesthetic appeal. As a material, acrylic offers the perfect balance of transparency, sturdiness, and customizable options. SK Display harnesses these advantages to create unique and eye-catching display solutions.
Acrylic Sunglasses Display Stands: Whether you run an upscale sunglasses boutique or a fashion showroom, showcasing sunglasses in an appealing manner is crucial. Acrylic sunglasses display stands provide an elegant and organized presentation, drawing attention to your eyewear collection. SK Display's expertise lies in creating customized sunglass display stands that perfectly align with your branding and store aesthetics. With a range of design options, including single stands, multi-tiered racks, and rotating displays, they can craft the ideal solution to showcase your sunglasses in style.

Eyeglasses Display Racks: For optical stores and eyewear retailers, the effective display of eyeglasses is vital. Eyeglasses display racks provide a practical and attractive way to showcase a variety of frames, allowing customers to browse effortlessly. SK Display specializes in designing eyeglasses display racks that optimize space, ensuring easy access and organization of different frame styles. From wall-mounted racks to countertop displays, their custom-made options cater to your specific requirements, creating a visually appealing and functional eyeglasses presentation.

Versatile Acrylic Display Stands: Beyond sunglasses and eyeglasses, acrylic display stands have a multitude of applications across various industries. SK Display's expertise extends to crafting versatile acrylic display stands for jewelry, cosmetics, watches, electronics, and more. Whether you need countertop displays, wall-mounted racks, or freestanding towers, their customized solutions are tailored to your product dimensions, ensuring a seamless fit and an attention-grabbing presentation.
Customization and Wholesale Services:
SK Display takes pride in their ability to provide customized solutions. They understand that every business has unique requirements, and their team of experts collaborates closely with clients to design display stands that meet their specific needs. From size and shape to color and branding, every aspect can be tailored to ensure a cohesive and personalized display experience.
Moreover, SK Display offers wholesale services, catering to businesses that require larger quantities of display stands. Whether you are a retailer, event organizer, or distributor, their wholesale options allow you to source high-quality acrylic display stands at competitive prices, ensuring consistency and reliability across your display needs.
Handmade Quality and Attention to Detail:
What sets SK Display apart is their commitment to craftsmanship and attention to detail. Each acrylic display stand is meticulously handcrafted, combining expertise with quality materials. The result is a superior product that not only showcases your merchandise effectively but also exudes a sense of elegance and professionalism.
Conclusion:
When it comes to enhancing your product display, SK Display's expertise in customized and wholesale handmade acrylic display stands is unmatched. From acrylic sunglasses display stands to eyeglasses display racks and versatile solutions for various industries, they provide exceptional craftsmanship, customization options, and wholesale services to meet your unique requirements. Elevate your product presentation and captivate your customers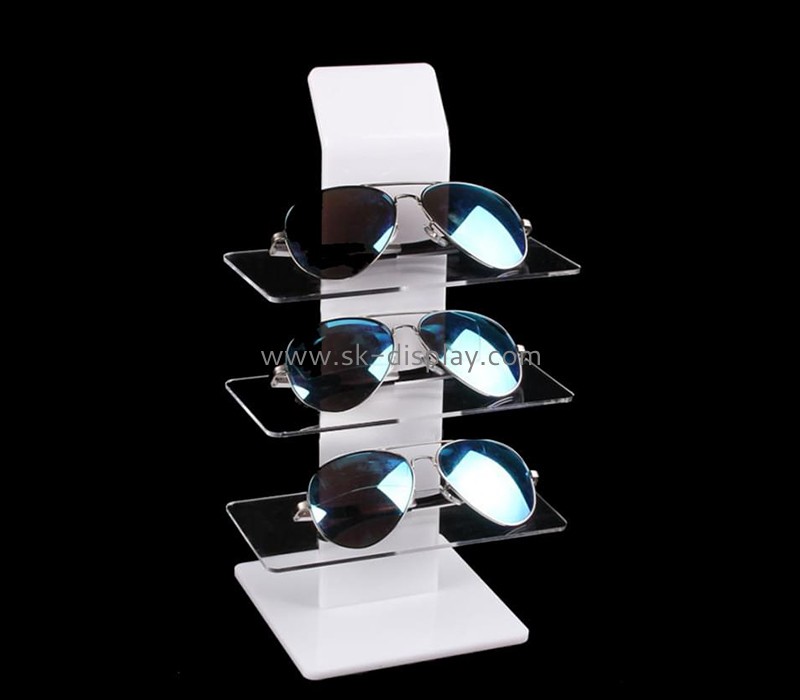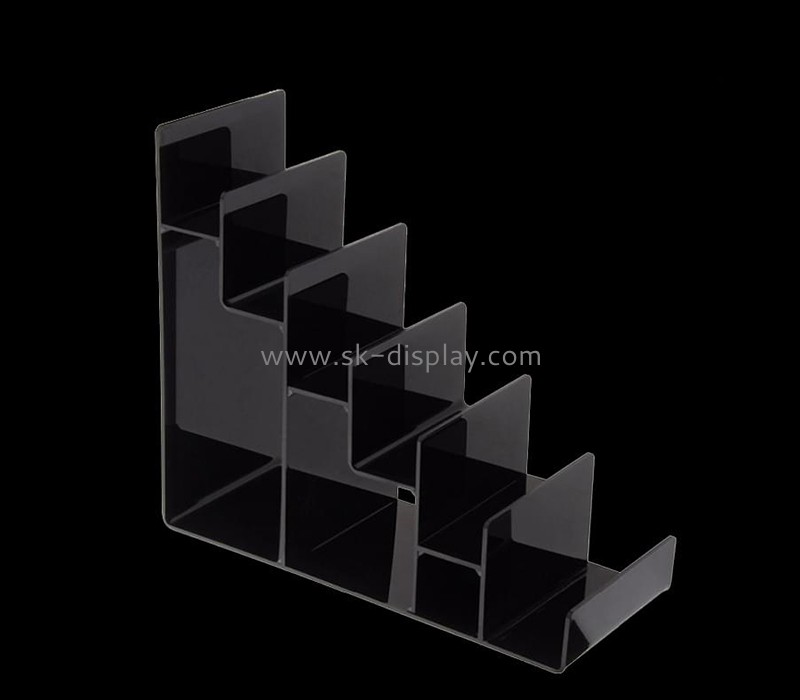 For more information about acrylic displays, welcome to visit professional Chinese acrylic displays manufacturer website: https://www.sk-display.com