How to clean and maintain the acrylic hotel supplies
2018-11-09 12:44:18
cropsong
17
Daily cleaning to ensure that the acrylic hotel supplies crystal clear, if the acrylic material of the hotel supplies on the dust, the general dust treatment, you can use the feathers or water rinse, and then use a soft cloth to wipe. If it is acrylic surface oil, it is also very simple to deal with, you can use soft detergent to add water, and then use a soft cloth scrub can be.
In addition to regular waxing it makes it bright, if you want the acrylic products look more bright and beautiful, you can use liquid polishing wax, and then use a soft cloth even wipe can achieve the purpose.
The use of acrylic products is quite extensive, it not only has a very high transparency and aesthetics, and in the price to be more low, acrylic products in the acrylic hotel supplies can be made into storage boxes, tissue boxes, toiletries and so on, Put some small toys, small jewelry, paper towels, toiletries, etc., very convenient and practical.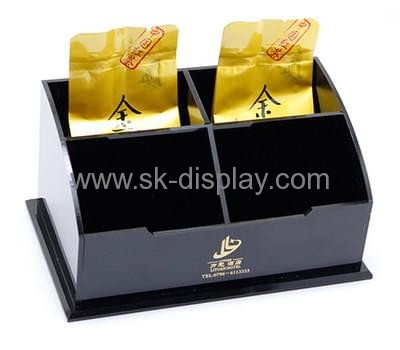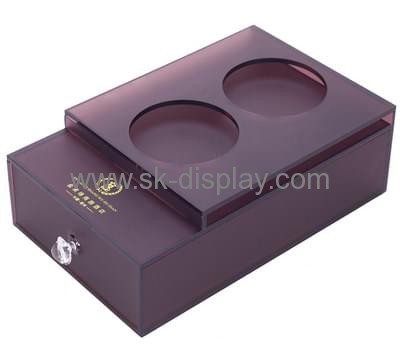 For more information about acrylic displays, welcome to visit professional Chinese acrylic displays manufacturer website: https://www.sk-display.com